1. BREATHE THROUGH YOUR NOSE Concentrate on breathing through your nose and NOT your mouth. Breathing through your nose will help prevent gag reflex.
2. MAKE A FIST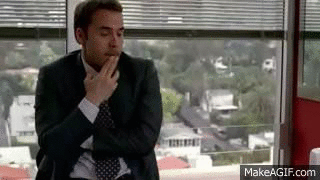 Close your left thumb in your left hand and make a fist. Squeeze it tight. The pressure placed upon that thumb is distracting enough to take your mind off the invading tool at hand and ease the throat muscles, making dental work and any other gag- inducing work easier to perform.
3. APPLY PRESSURE TO HEGU POINT
Place a pressure where your thumb and point finger meet towards the base of your wrist. Research shows that pressure placed in this area allows people to tolerate dental procedure up to 20 minutes.
4. PRESS BETWEEN YOUR CHIN AND LIP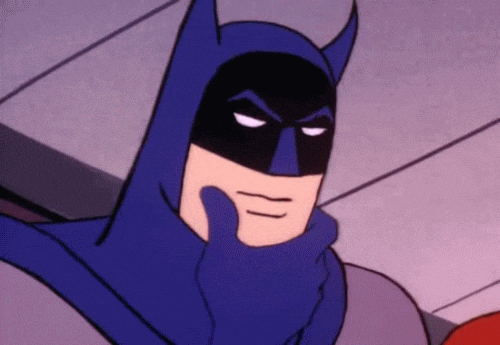 Place your finger on the groove resting just above the chin and underneath your lower lip. This point, when pressure is applied, reduces gag reflex.
5. SALT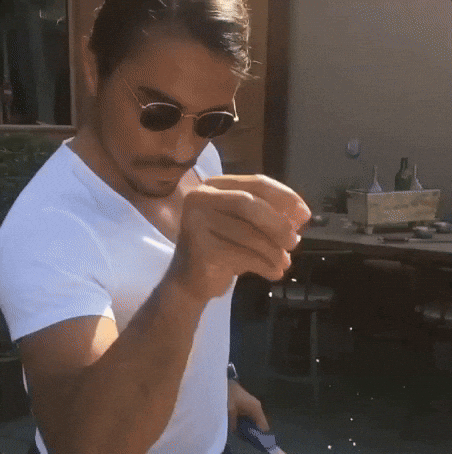 Put a pinch of salt at the tip of your tongue. Another way is to rinse with water with a teaspoon of salt.
6. LISTEN TO MUSIC/HUMMING YOUR FAVORITE MUSIC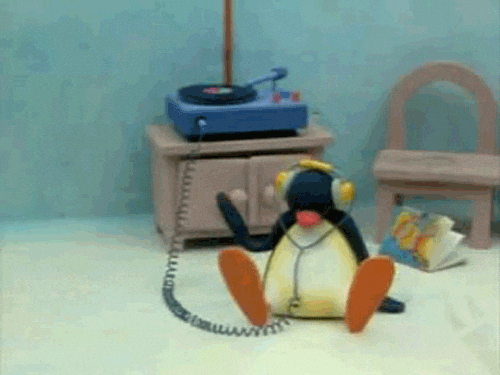 Distract yourself by listening to your favorite music. By humming, you are producing an airflow, which keeps you breathing and reduces gagging.
7. LIFTING YOUR LEFT LEG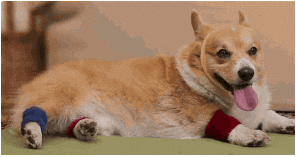 While sitting on a dental chair, bring your left leg up a few inches and hold it in that position,that way it makes you focus on something else. It also tightens your stomach muscles which help reduce gagging reflex.
8. NUMBING SOLUTION
We can place a little bit of topical anesthesia on the roof of the mouth which will have a numbing effect and may help relax you and reduce your gagging.
9. PRACTICE AT HOME
You can try practicing at home, by taking something like your toothbrush and gently touching the roof of your mouth. Hold it there for several seconds with longer increments of time each time you do it.
These are just some of the ways to make your dental appointments easier and more comfortable. What are your tips in handling dental anxieties? Comment up :)
Images/GIF from: Google.com
Article by : Dr. Maricris Perez
Prosthodontist, Orthodontist
Gan Advanced Osseointegration Center