DENTAL MYTHS DEBUNKED
So it's time to rule out what is the TRUTH from MYTH.
MYTH # 1 TOOTH WHITENING WEAKENS YOUR TEETH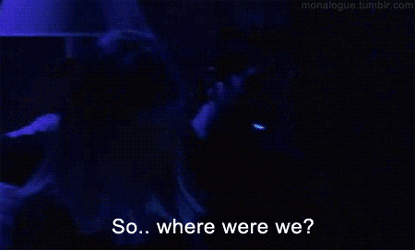 TRUTH: Whitening products are generally harmless. Teeth whitening only affects the color of the teeth, without removing any of the tooth surface. As Dr. Matthew Nejad and Dr. Kyle Stanley says that "When you are bleaching your teeth, you are simply oxidizing your teeth using carbamide peroxide so that light refracts more favorably off the enamel. What can be dangerous is aggressively high concentrations of whitening gels that can traumatize or shock the teeth."
MYTH # 2 FLOSSING IS NOT IMPORTANT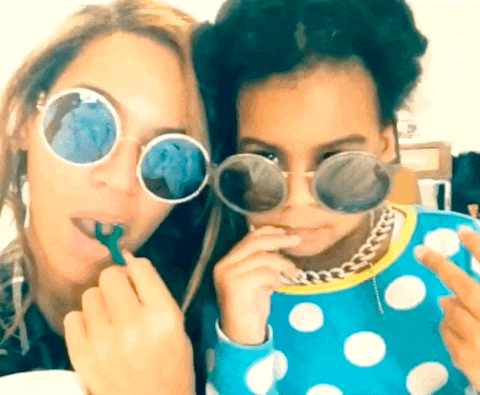 TRUTH: Brushing alone will just clean the top and outer surfaces of the teeth and gums. Floss acts as an interdental cleaner. It is designed to clean the between spaces that toothbrushes can't reach. The ADA suggests that flossing before you brush also helps make brushing more effective: With less plaque caught between your teeth, the fluoride in toothpaste can get to more parts of your mouth.
MYTH # 3 THE MORE YOU BRUSH THE HEALTHIER TEETH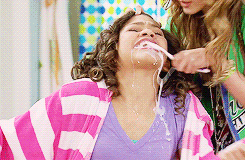 TRUTH: People who brush longer and harder than necessary has a high risk of damaging their teeth. Like abrading of the tooth enamel or gums. A study was carried out in University of Newcastle, they found out that when people are brushing longer than 2 minutes, at a pressure higher than 150 grams, they were not removing any extra plaque.
MYTH # 4 BABY TEETH ARE NOT AS IMPORTANT AS THE PERMANENT TEETH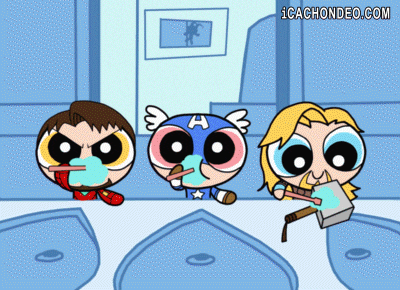 TRUTH: Baby teeth are very important to a child's health and development. It help them chew, smile and speak. They also hold space in the jaws for permanent teeth that are growing under the gums. And it is also recommended to have a dental visit once the first tooth comes out, so the dentist can teach the parents on how to properly take care the teeth and to develop a healthy dental routine for the child.
MYTH #5 NO PAIN, NO PROBLEM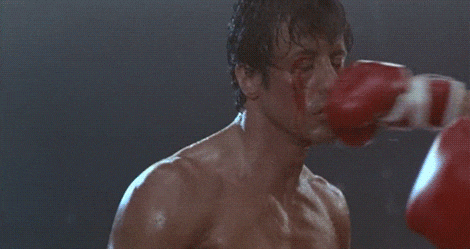 TRUTH: In many cases, the dentist will notice problems long before they become obvious, and hopefully preventing them before they become serious. For example, a cavity it does not necessarily hurt. But by the time that the tooth hurts the cavity might have gone too far to the nerve. So that's why regular checkups (at least twice a year) are so important.
MYTH # 6 PLACING ASPIRIN NEAR A TOOTHACHE WILL EASE THE PAIN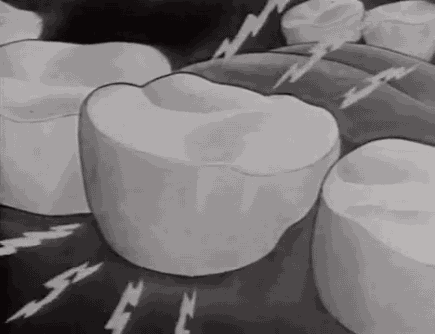 TRUTH: Placing aspirin near the source of the tooth pain can actually damage the gum tissue. Swallowing aspirin might help reduce toothache but the aspirin would have to enter the blood stream because it cannot get through the enamel to get to the nerve. And it not advisable to overuse aspirin because they can lead to burn symptoms on the gums.
MYTH # 7 ONCE THE DECAYED TOOTH IS TREATED THE DENTAL PROBLEM IS OVER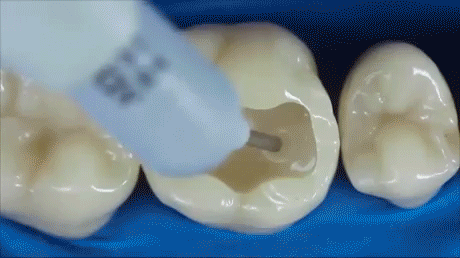 TRUTH: If the patient doesn't maintain good oral hygiene, decay can start again around the restorations. Whenever a tooth is filled or replace it requires additional cleaning method like using interdental brushes, regular brushing and flossing. A regular checkup at least twice a year to monitor if there will be recurrent cavities. .
MYTH # 8 SUGAR IS THE MAIN CAUSE OF CAVITIES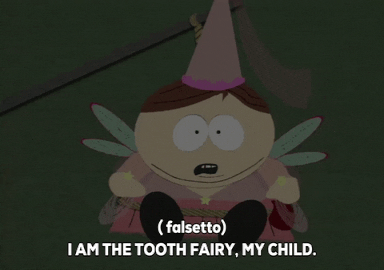 TRUTH: Sugar itself does not lead to cavities. Cavities are formed through a combination of bacteria and acid, in which it attacks the teeth, the bacteria is often triggered by carbohydrates. Poor oral hygiene habits often leads to dental cavities.
Any other dental myths that you know? Let us know.
Images/GIF from: Google.com
Article by : Dr. Maricris Perez
Prosthodontist, Orthodontist
Gan Advanced Osseointegration Center