Bad breath is usually caused by poor oral hygiene. The bacteria that build up on your teeth, tongue and gums, can produce unpleasant- smelling gases. So if you want to avoid this embarrassing situations, follow these tips to keep your breath always fresh.
BRUSH YOUR TEETH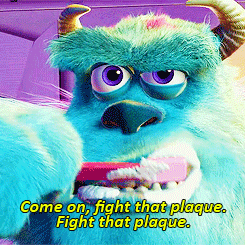 Regularly brushing your teeth at least two to three times a day will help eliminate plaque and remove food debris stuck between your teeth. If these food debris are not removed, it will cause the bacteria to breed in your mouth which causes bad breath.
BRUSH YOUR TONGUE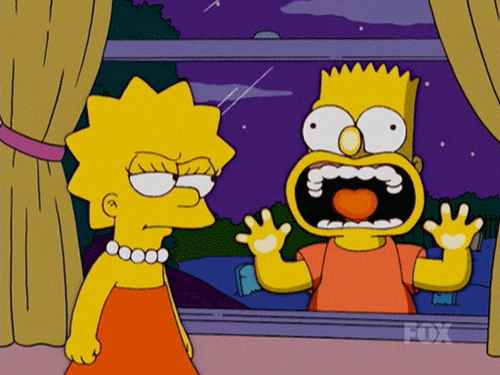 After brushing your teeth, don't forget to brush your tongue as well. Brushing the tongue, removes the bacteria hiding in the crevices of your tongue. Removing the bacteria also helps prevent bad breath.
USE DENTAL FLOSS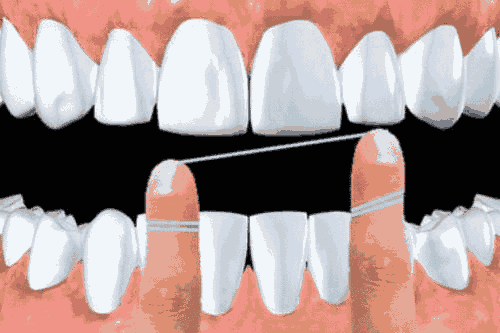 Flossing helps to take out any small food particles stuck in between the teeth. Any food particle that is left there would make bacteria grow and will cause bad breath.
AVOID FOOD THAT CAUSES BAD BREATH There are foods that are notorious which causes bad breath such as garlic, onions, spicy foods, coffee, and cheese etc. These foods are acidic as they change the PH balance in the mouth that causes the bad breath.
USE MOUTHWASH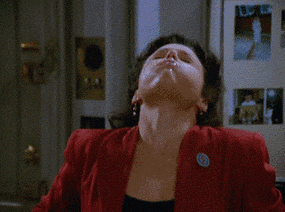 This is one of the most effective ways to keep your breath always fresh.But it should not be a substitute for tooth brushing. Mouthwash helps combats germs in reachable areas in the mouth and fights against gum disease- causing germs.
QUIT SMOKING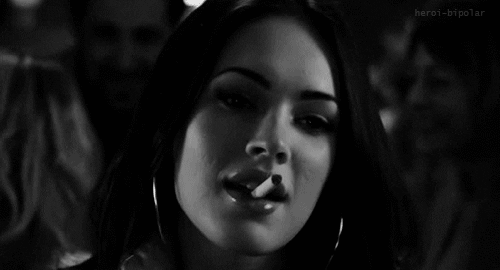 Smoking cigarettes doesn't only harm your teeth but actually destroy it. Tar and nicotine residue from cigarettes adheres to your teeth, tongue, and gums.These chemicals linger inside the mouth and lungs for hours causing "smokers breath". Research shows that smoking may increase the salivary flow at first, but in the long-term salivary flow eventually decreases.With inadequate saliva, proliferation of bacteria increases that causes halitosis and drymouth (xerostomia) .
DRINK LOTS OF WATER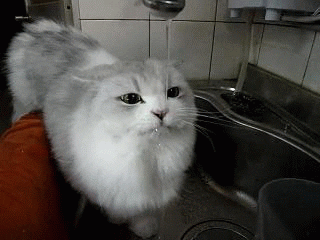 Keep your mouth moist and hydrated. When your mouth is dry it is more susceptible of having bad breath. Saliva is necessary to moisten and cleanse the mouth to neutralize the acids produced by plaque and washing away dead cells that accumulate inside the mouth. If these dead cells aren't removed, the cells decompose and results to bad breath.
HAVE A REGULAR CHECK UP WITH YOUR DENTIST
Always keep up with your dental appointments. Your dentist can check any irregularities in the condition of your teeth, gums, tongue and the surrounding soft tissue. Base on your existing condition your dentist can recommend treatment to address the problem. While you are having check up, you can also have a professional cleaning done that will help keep bad breath away.
Why not stop by during the month of February and avail our 2 for 1 offer on Oral Prophylaxis :) You'll be glad you did.
To book an appointment, send us a message here : http://www.gaocdental.com/contact-us
Images/GIF from: Google.com
Article by : Dr. Maricris Perez
Prosthodontist, Orthodontist
Gan Advanced Osseointegration Center