The "Yes, I have a date this Valetine's Day" Starter Pack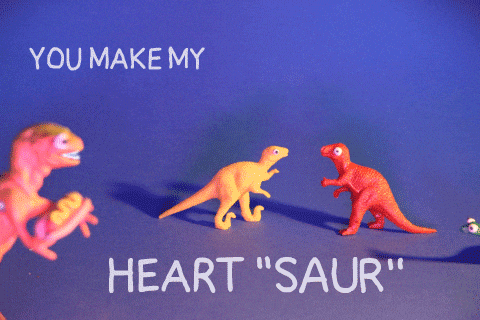 Thinking of what to prepare this V-day? We've got you covered! Here are some of the Valentine's Day essentials:
THE COMFY & CHILL BUT NOT OVERKILL CLOTHES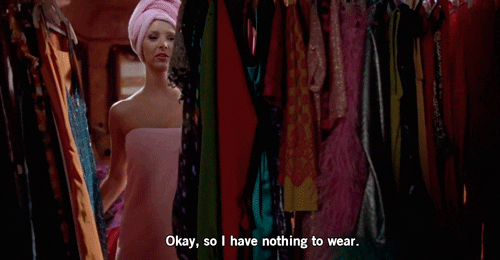 It's a date yes and you would want to make a good impression but you don't want to ruin your date night by being uncomfortable and having to adjust your ill-fitting clothes most of the time right? Just keep it laid-back but stylish, smart-casual clothing perhaps? Even a simple shirt with a pair of jeans along with well groomed hair would already be enough :)
THE MUST HAVE TABLE RESERVATIONS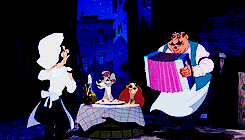 Picture this, you and your bae looking sleek and all, going to a fancy restaurant but getting declined by the receptionist because there's a loooong line of lovers wanting to get a table as well and all tables are fully booked. Yay to a sweet night spent in the line! Wait, What? Be sure to reserve ahead of time to avoid spoiling your night. It does't have to be in a fancy expensive restaurant as well, it is the time and effort that you give your love one that matters :)
WATCH
What's with the watch? You might want to check your watch so you can estimate and leave early to beat traffic. (Expect heavy traffic during Valentine's day) Yes? You're welcome! This would also stop you from checking the time on your phone and spend time connecting with your valentine's date. :)
FLOWERS/CHOCOLATES/TEDDY BEARS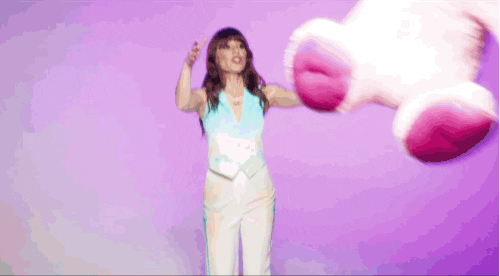 Hey it's Valentine 's Day, the season of gift giving! :/ (hahaha k.dot)
YOUR AWESOME KILLER SMILE!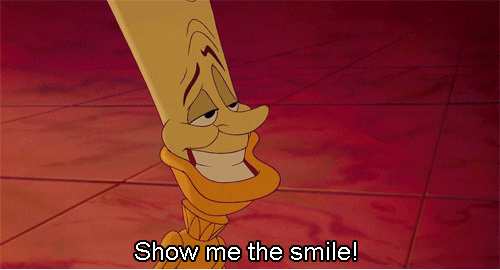 Your valentine's outfit can never go wrong if you wear that awesome smile! Have a quick visit to your dentist and get that killer smile & fresher breath ready for Valentine's Day.!
Book an appointment today and get that date ready smile :)
Images/GIF from: Google.com
Article by : Dr. Rosette Pagpaguitan
Cosmetic Dentistry, General Dentistry
Gan Advanced Osseointegration Center