DIY BRACES IS IT YAY OR A NAY?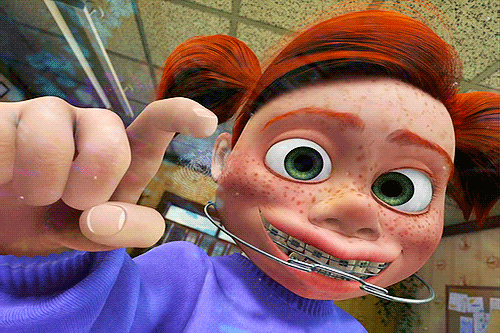 Most of us want a straight and perfect smile, undergoing orthodontic treatment is one of the treatment options of achieving it. But having braces were sometimes considered expensive and sometimes those who wants to have a cheaper alternative ends up having DIY braces.
What is DIY braces?
DIY (Do It Yourself) braces is a trend which are common among teenagers who want to straighten their teeth at a lower cost. They usually use elastic bands to close the gaps of their teeth, or they purchase brackets kits from online sellers and they install these kits on their own. You can easily find videos/instructions for DIY braces online.
CONSEQUENCES OF DOING DIY BRACES
IT WILL DAMAGE YOUR TEETH PREMANENTLY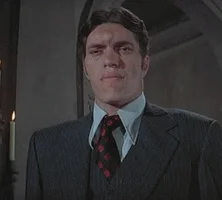 It may look good at first but little less you know it doing more harm than good. Applying too much force can cause tooth resorption leading to shortening of the root of the tooth causing mobility.
IT CAN DAMAGE YOUR GUMS AND JAW BONE
Moving the teeth at wrong pace can cause problem on jaw structure and bite. Sometimes wires or bands cuts into the gums which can harm or kill the tissue.
IT CAN CAUSE TOOTH LOSS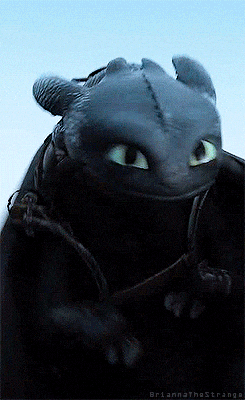 Too much pressure on the tooth can loosen the teeth leading to tooth loss.
IT CAN CAUSE TMJ PROBLEM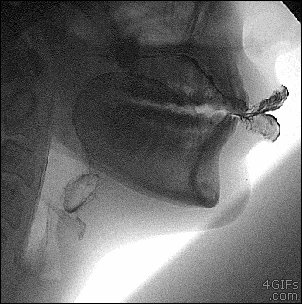 Even though it may look straight, but if the bite is not well interdigitated on the opposing jaw, it can cause muscle spasm, pain and it may affect the jaw function
IT CAN CAUSE PERIODONTAL DISEASE/ INFECTION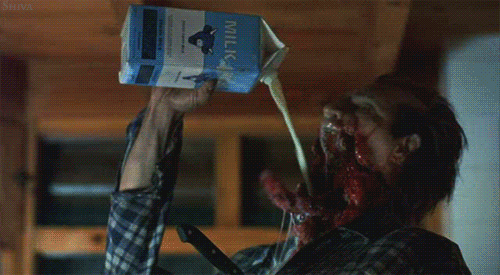 Uncontrolled tooth movement can cause gum disease. And some of the cheap and non-sterile materials can cut into the gums which can cause infection to spread to the blood stream.
IT CAN CAUSE EMOTIONAL TRAUMA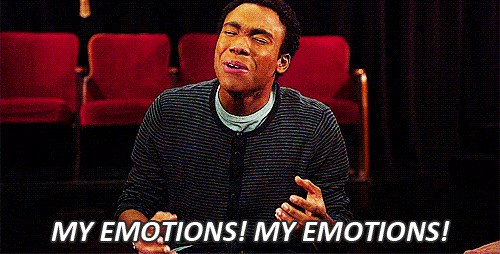 Since you've already damaged your teeth/ smile, your self-confidence will be affected. You will be more conscious to smile because you're afraid to be judged by people thru your smile.
YOU WILL BE NEEDING MORE EXTENSIVE DENTAL TREATMENT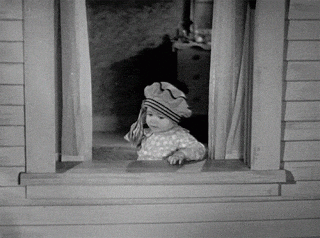 Once the damage is done already, restoring it back again might be needing a more complex and costly dental procedure.
Orthodontics is a specialty of dentistry that is concerned with the treatment of improper bite and misaligned teeth. Orthodontic treatment can help fix patient's teeth and set them in the right place. Orthodontist usually place the braces and clear aligners to the patient's teeth. If you want to treat your misaligned teeth don't put it in your hands, have the experts do it for you or you might end up with permanent damaging effects on your dental health.
Images from : www.stocksnap.io
Article by : Dr. Maricris Perez
Prosthodontist, Orthodontist
Gan Advanced Osseointegration Center